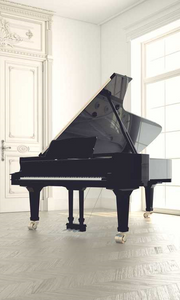 We have been selling pianos for over 25 years!
In the region of 2500 pianos have been sold through our showroom in that time. We are a New Zealand owned and operated company with a proud family tradition.
We supply, and have supplied, the pianos which are used in the traditional practical piano exams by both the Royal Schools of Music and Trinity College of Music. 350 students a year complete their exams on our pianos and we congratulate them.
You can buy a piano from us with confidence that we support what we sell and will be here for you long into the future. Check out our current offers!
We try to keep our site up to date. Please ask if we have stock as the demand is quite high.
We are open from 10am-5pm Monday to Friday | 10am-3pm Saturday.